Cryostatic Circulator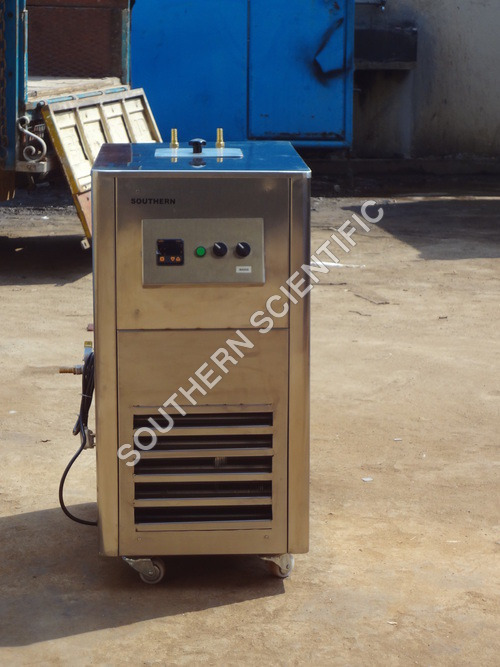 Cryostatic Circulator
Product Description


CRYOSTATIC CIRCULATOR is a vertically oriented laboratory apparatus that is commonly used in applications like pharmaceutical, chemical, plastic manufacturing, and many more. The external frame of this unit is fabricated by using top-quality stainless steel provided with a shiny chrome coating that offers high strength as well as excellent protection from rust and corrosion. CRYOSTATIC CIRCULATOR offered by us is mounted on a sturdy castor wheel assembly that makes it very easier to move it with a slight push.
Technical Specification:
Models:
Available in two models.
Floor model.
Table top model.
Temperature Controller:
Digital Temperature indicator cum controller with display resolution of 0.1C.
Temperature measurement through class A, PT-100 Sensor (RTD).
Controlling accuracy 0.1C.
Display accuracy 0.5%.